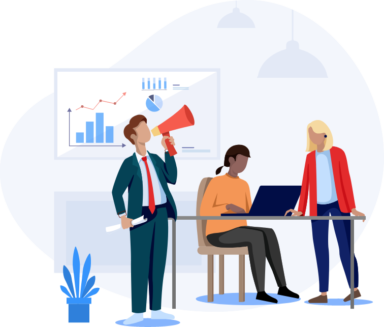 Use GAMS technology for a better recruitment process.
Save time and money thanks to Validation Challenge and Assessments for your Candidates
Are you currently looking for talents?
Every candidate can show a resume, some degrees, certificates, and self-declare 5 stars usage on platforms. Very few of them can demonstrate their hard skills.
GAMS offers you an objective way for saving time (and money) during the selection process thanks to the Profile Scorecard. 
Profile Scorecard is the hard skills certificate that shows what a candidate can do for real.