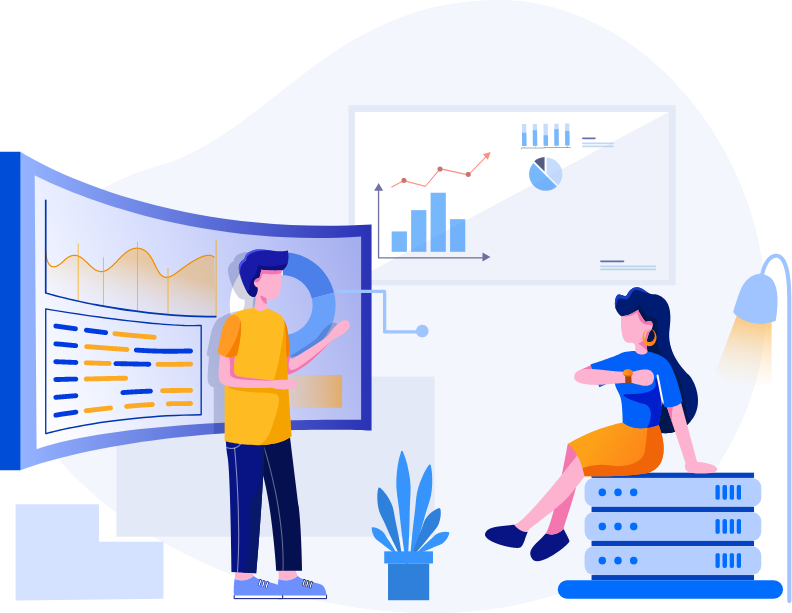 Coaches build Challenges related to their vertical experience and Career Path.
 Challenges created will be part of the Profile Scorecard, the special hard skills certification that thousands of students will gain after playing with GAMS.
 Coaches can be also part of the Expert Advisor' Board, the international community of professionals, responsible for supervising the GAMS learning topics and the approval of the related Challenges.