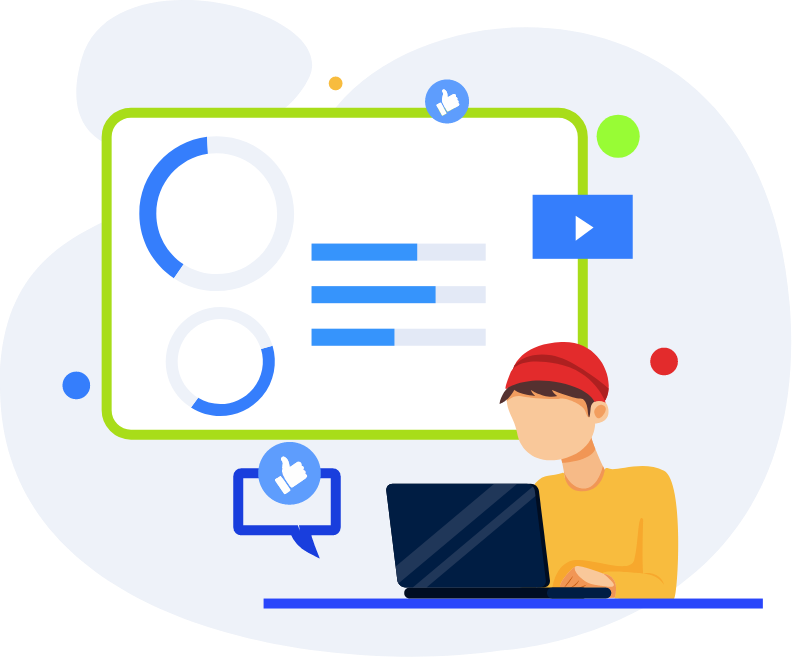 Are you a student or a self-learner?
We know you are a master in marketing theory and Kotler has no secrets for you but we also know you need to practice on real tools now.  
GAMS is the first place for learning digital marketing and advertising tools with an innovative hands on platform concept. You will learn by doing thanks to our sandbox tools, working directly on a simplified platforms which will help you move to the next step in the complexity of the marketing environment.