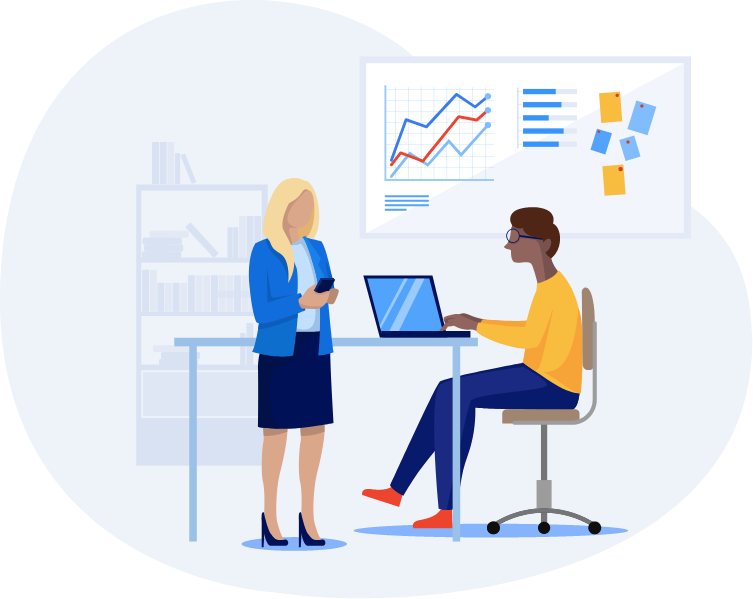 Prepare students for their future means giving them all the necessary to grow and fly on their own.
Schools can give to students the opportunity to integrate theory with practice. We're talking of real hands-on platform not screencast of tools.
This will help students access job opportunities with a validated Profile Scorecard to certify the ability to use tool, not only the theory.
Schools can select the most fitting Career Paths aligned with school programs and choose level of difficulty.
GAMS is also great for 100% online live remote learning mode as well as a fully live experience.